Where does your talent fit best?
It takes a lot of amazing people to continuously deliver results for our clients.
That's why at AMN Healthcare, you'll find careers that fit just about every background and every level of expertise. Even better, as we grow as an organization, you'll have the chance to grow your talent right along with us. No wonder we were named to two Forbes' lists - America's Best Large Employers for 2022 and America's Best Employers for Women.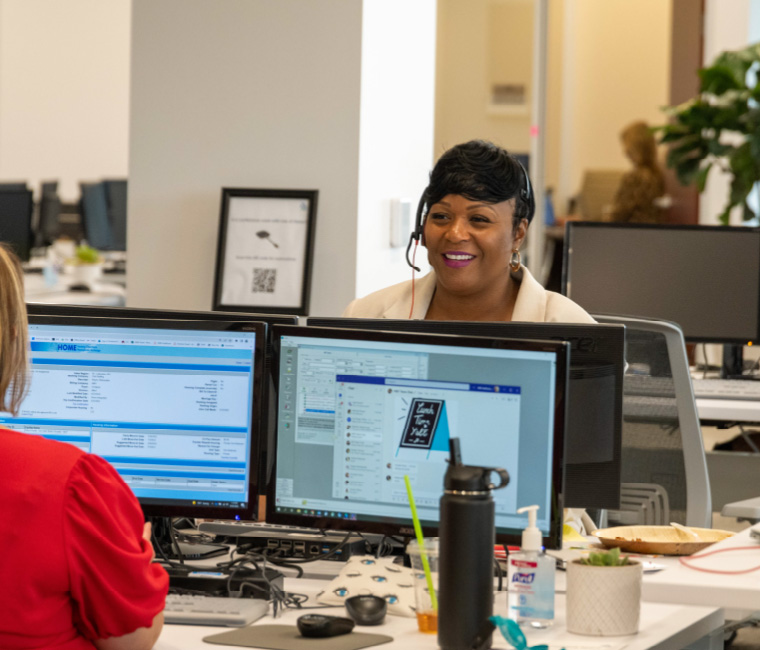 Our Recruiters help us source the Healthcare Professionals our clients need to serve their patients and families.
Delivering the best service in the industry is critical to our success. Your talent in IT, HR, Legal and Marketing will make an impact.
It takes a lot of talented people to keep AMN Healthcare running smoothly. We have opportunities in Credentialing, Billing and Customer Service.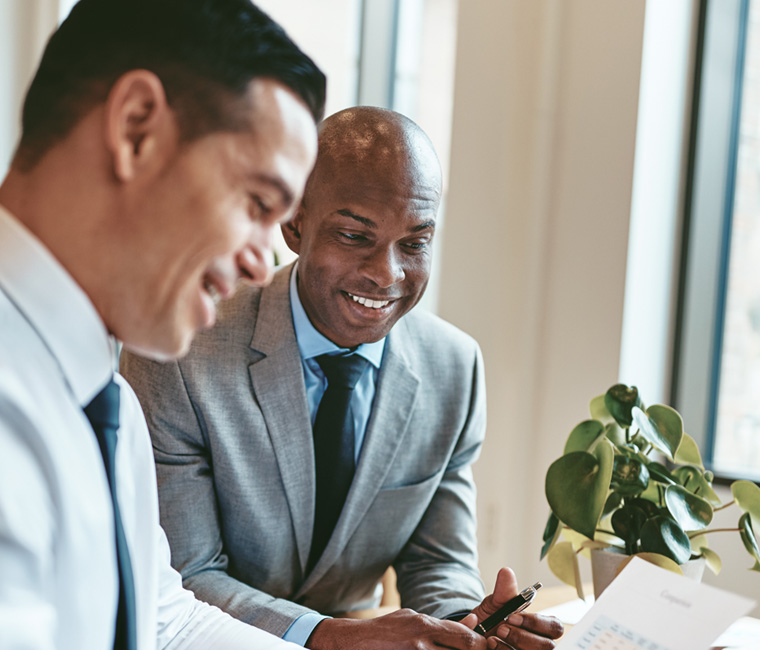 Sales & Account Management
Our Account Managers focus on sales and consult with new and existing clients to generate and fill orders.
What can you expect when you build your career at AMN?
Great benefits are the mark of a great employer.